Florida Spring Training Camp
Every four years the Gryphons head down south to the incredible IMG Academy to execute their spring training camp. The five-day camp consists of four-hour practices, film sessions, therapy, and speaker sessions.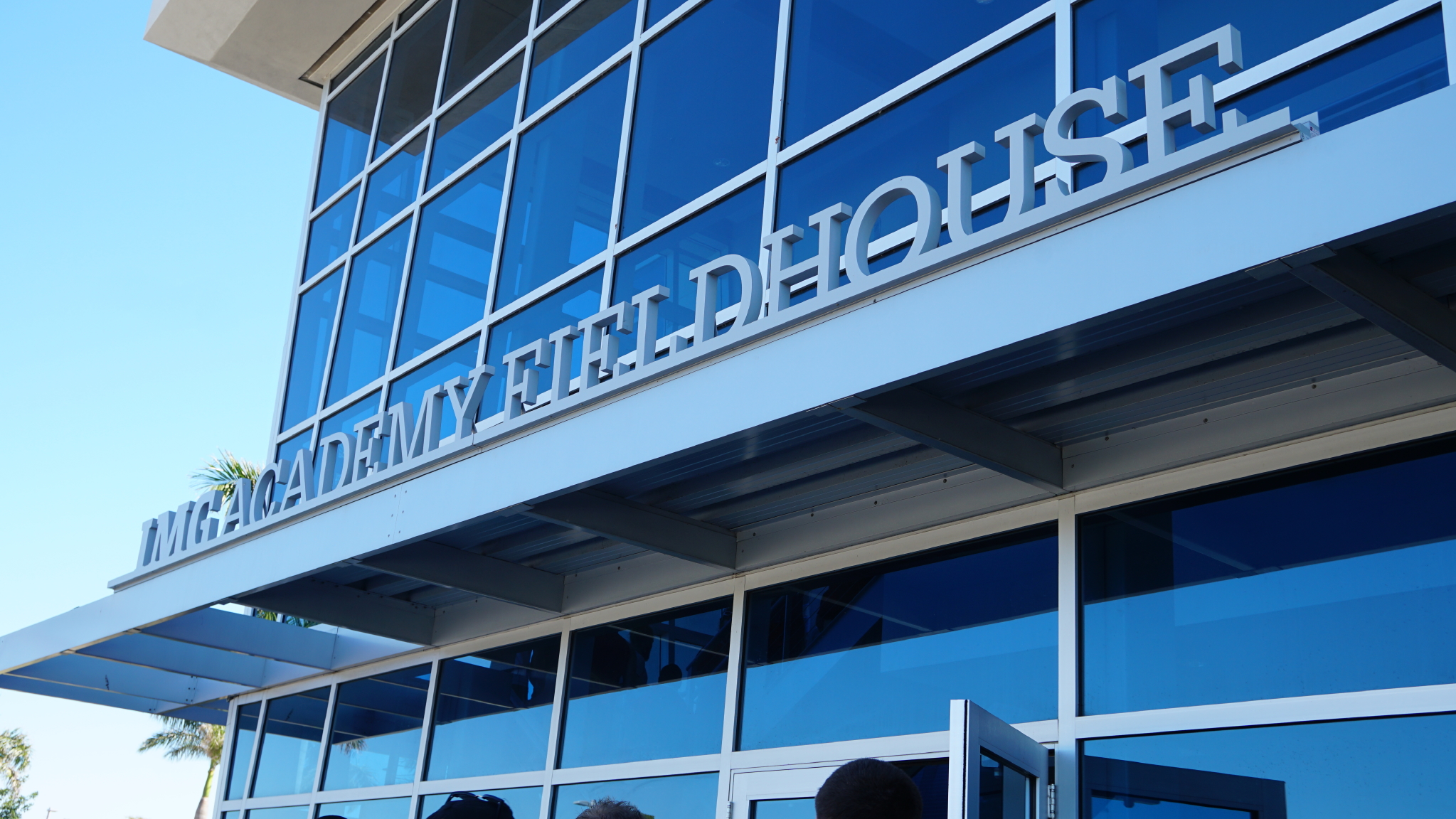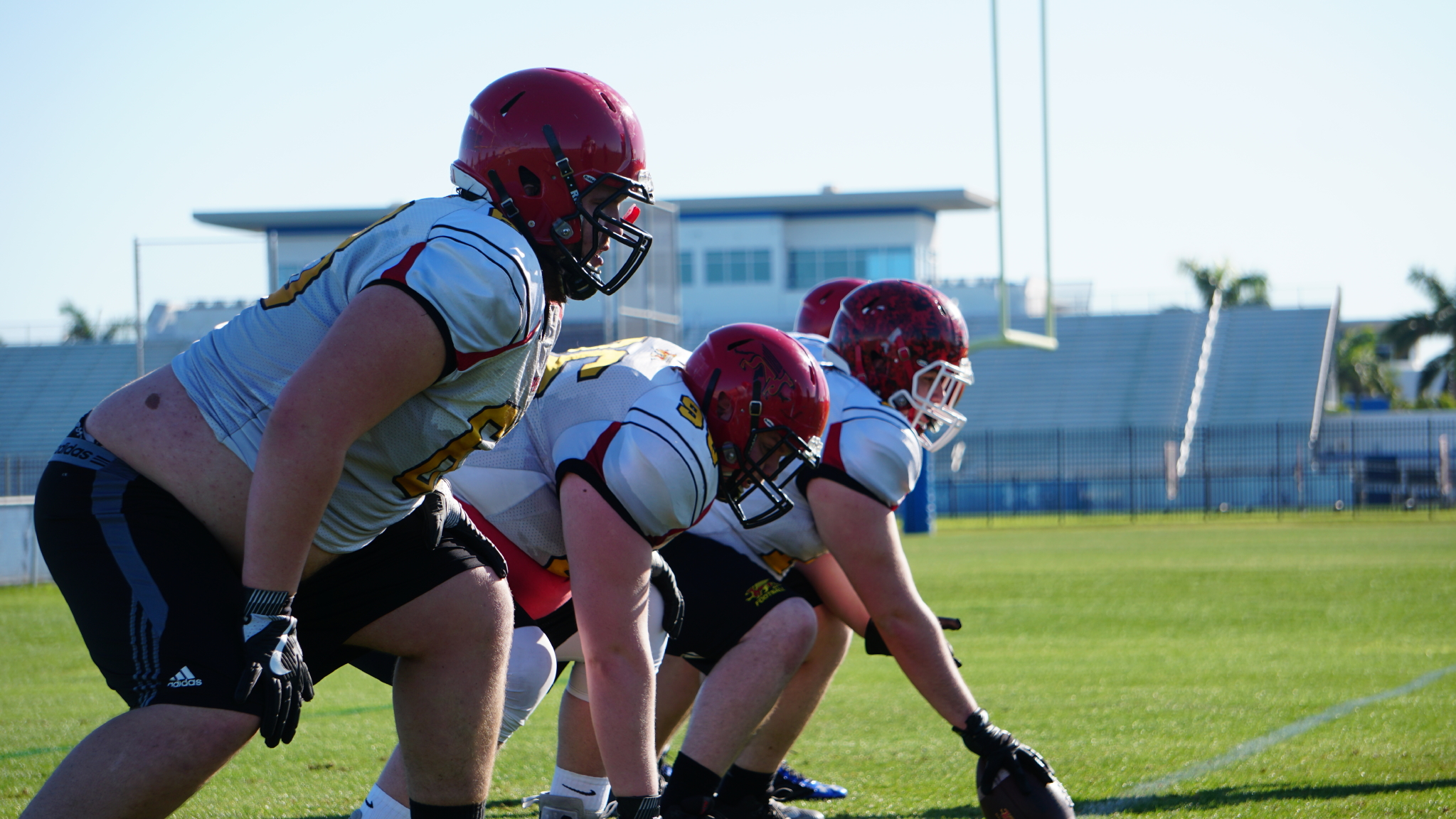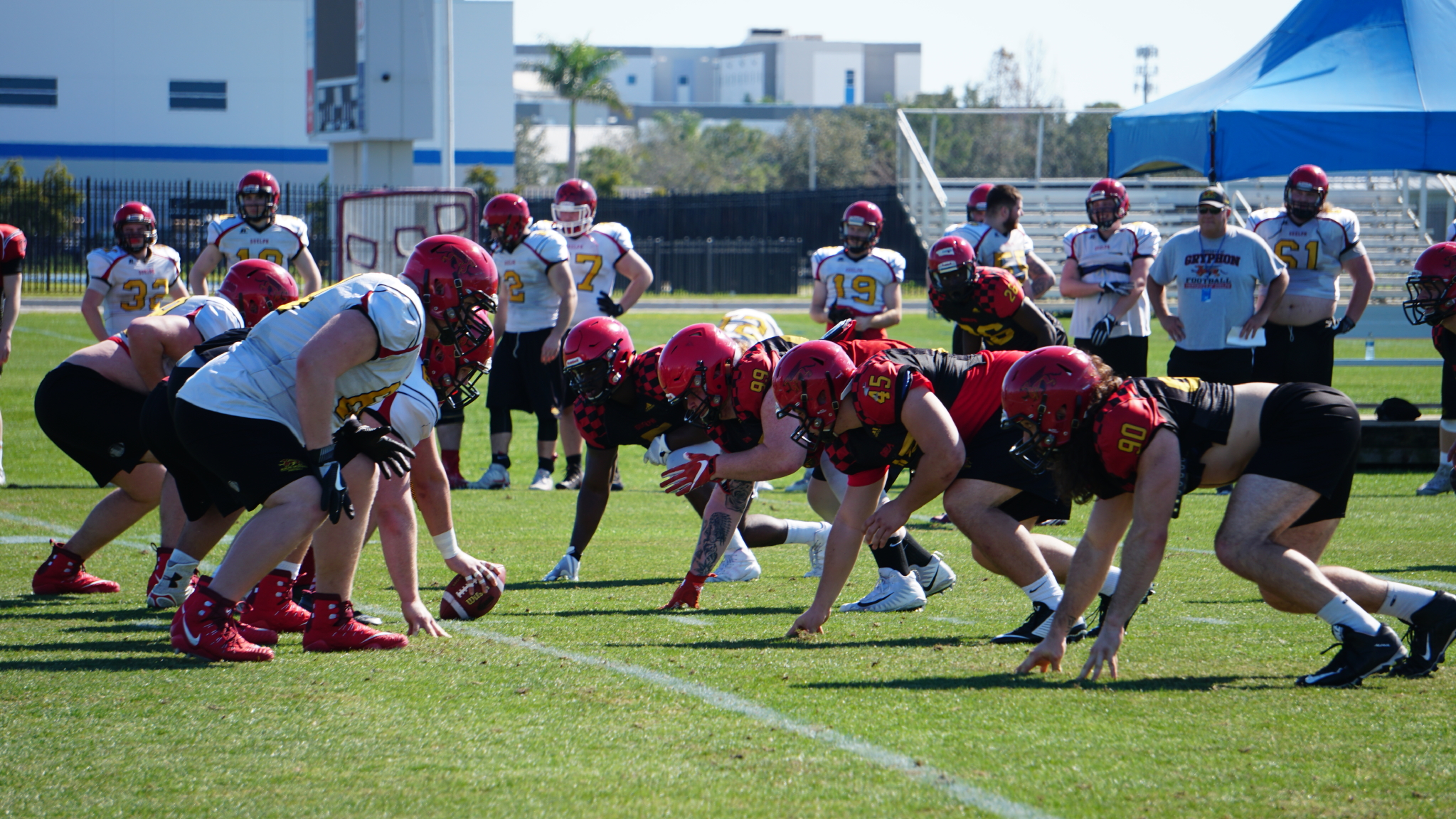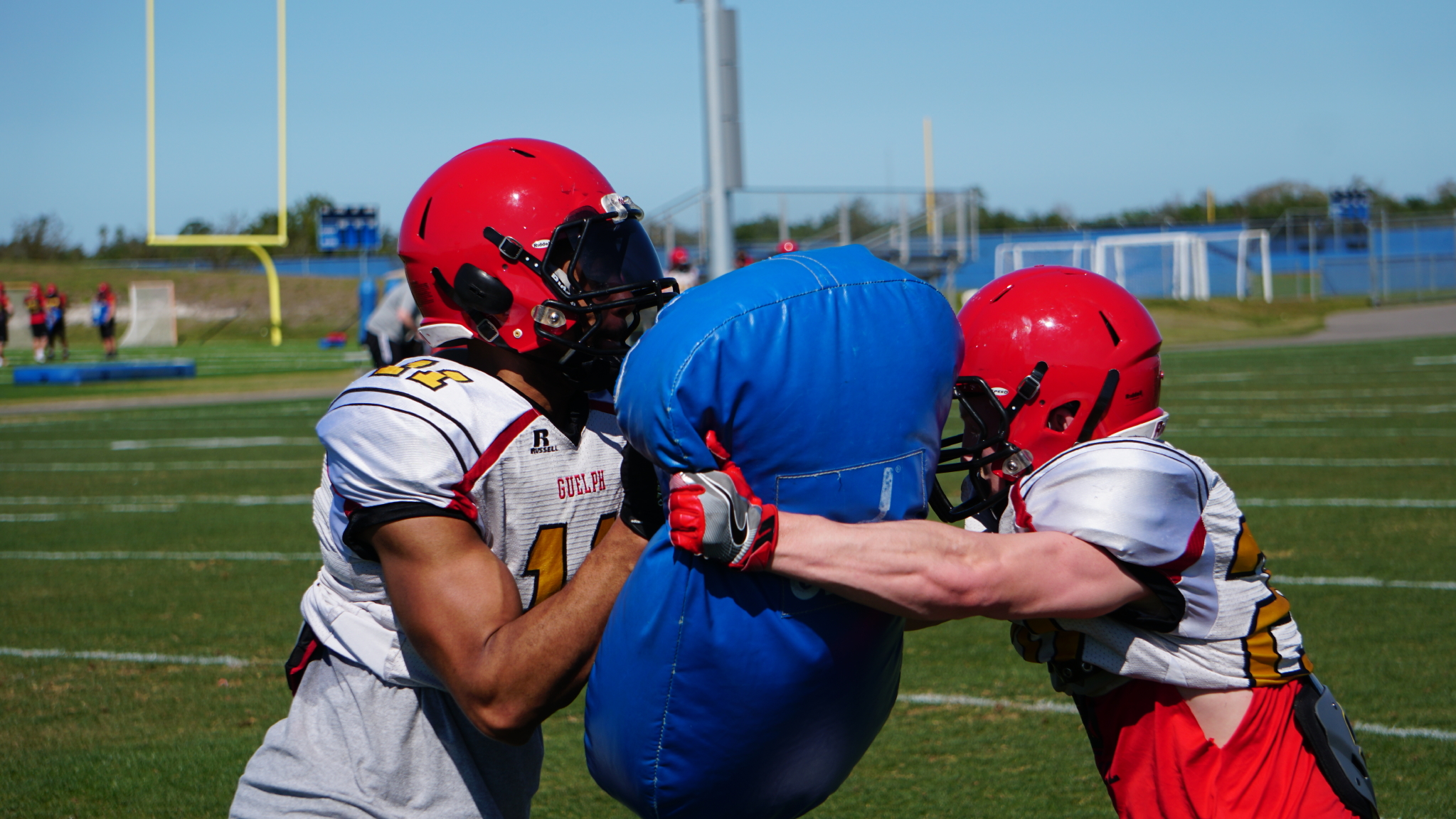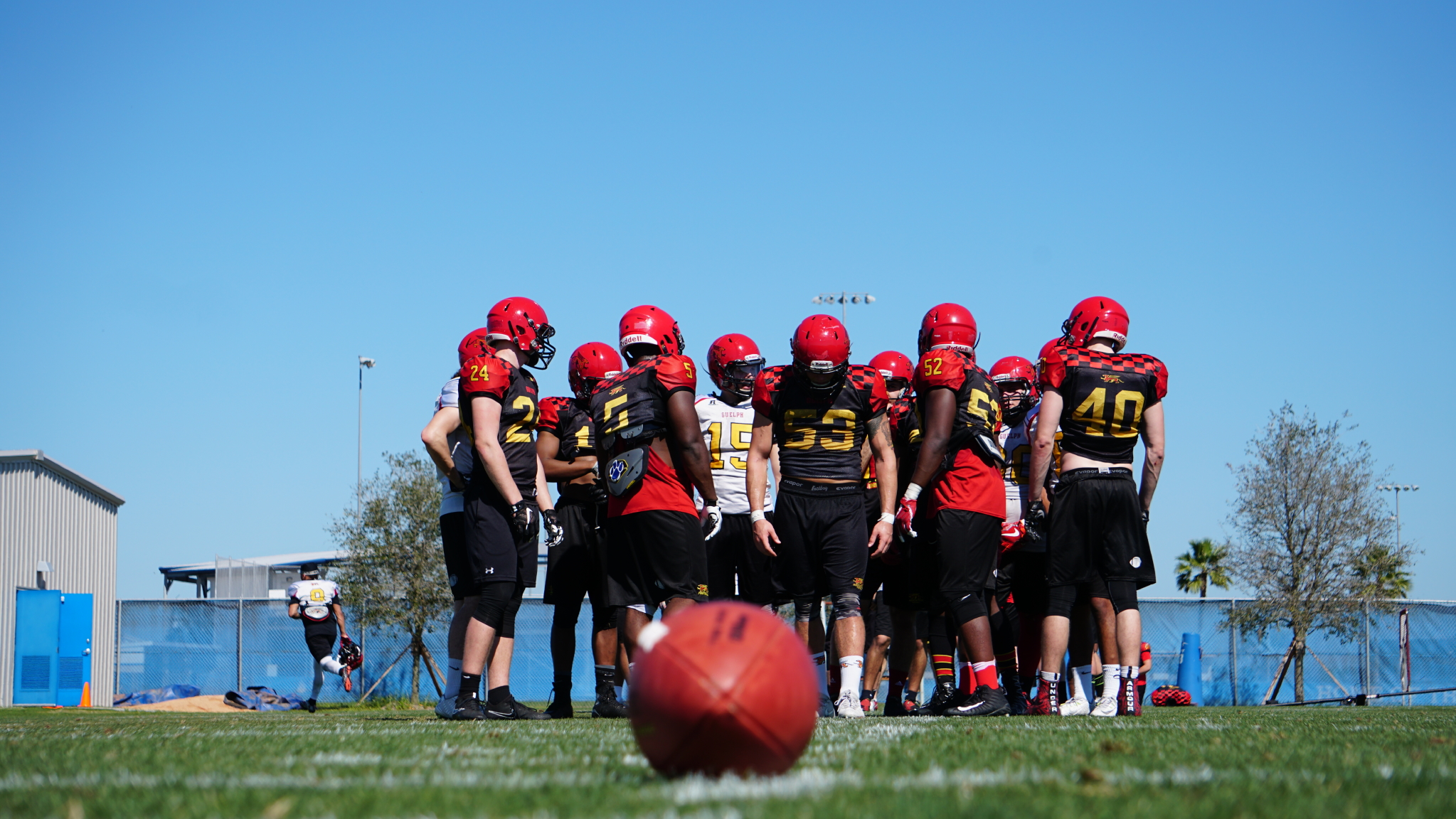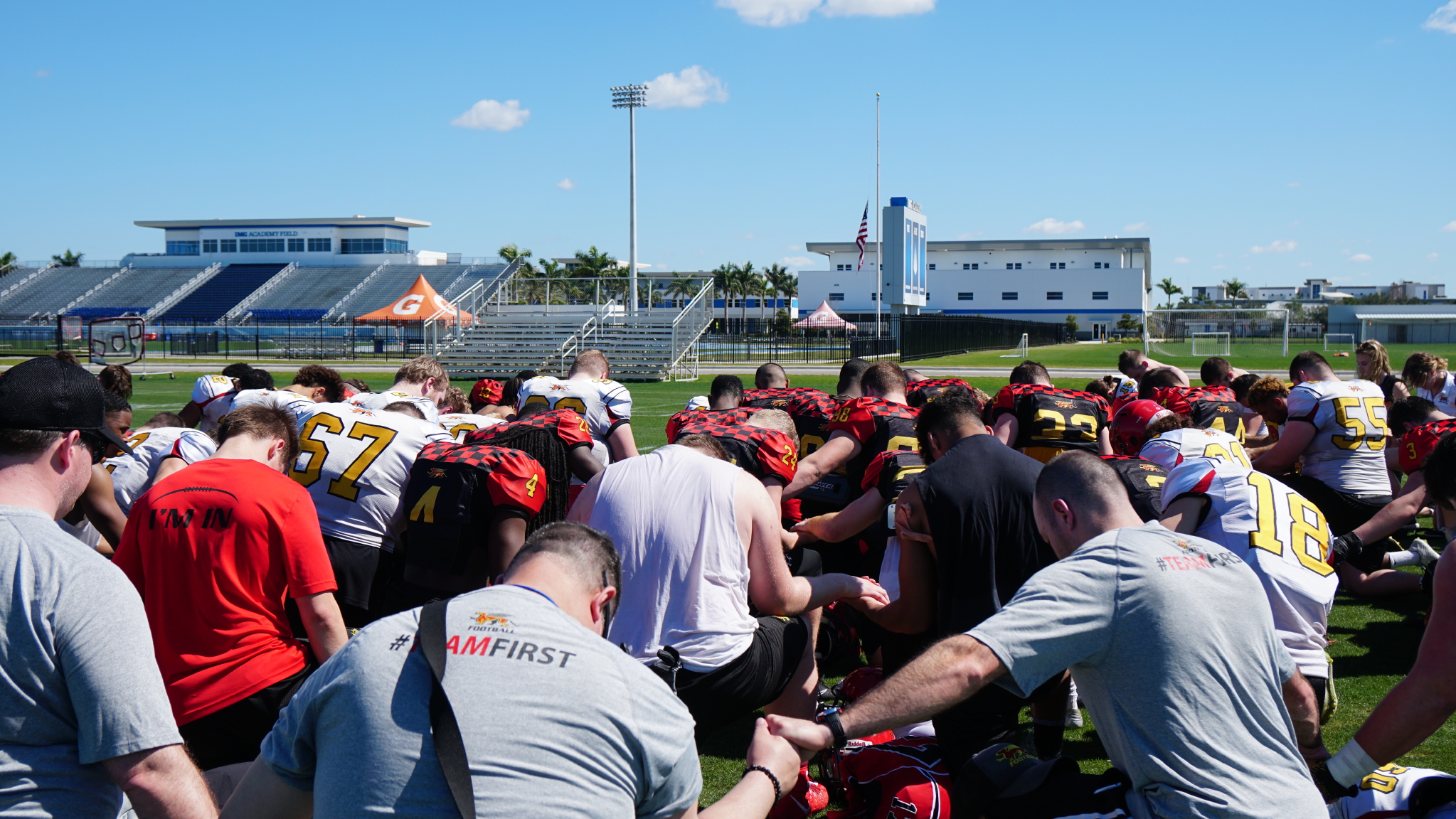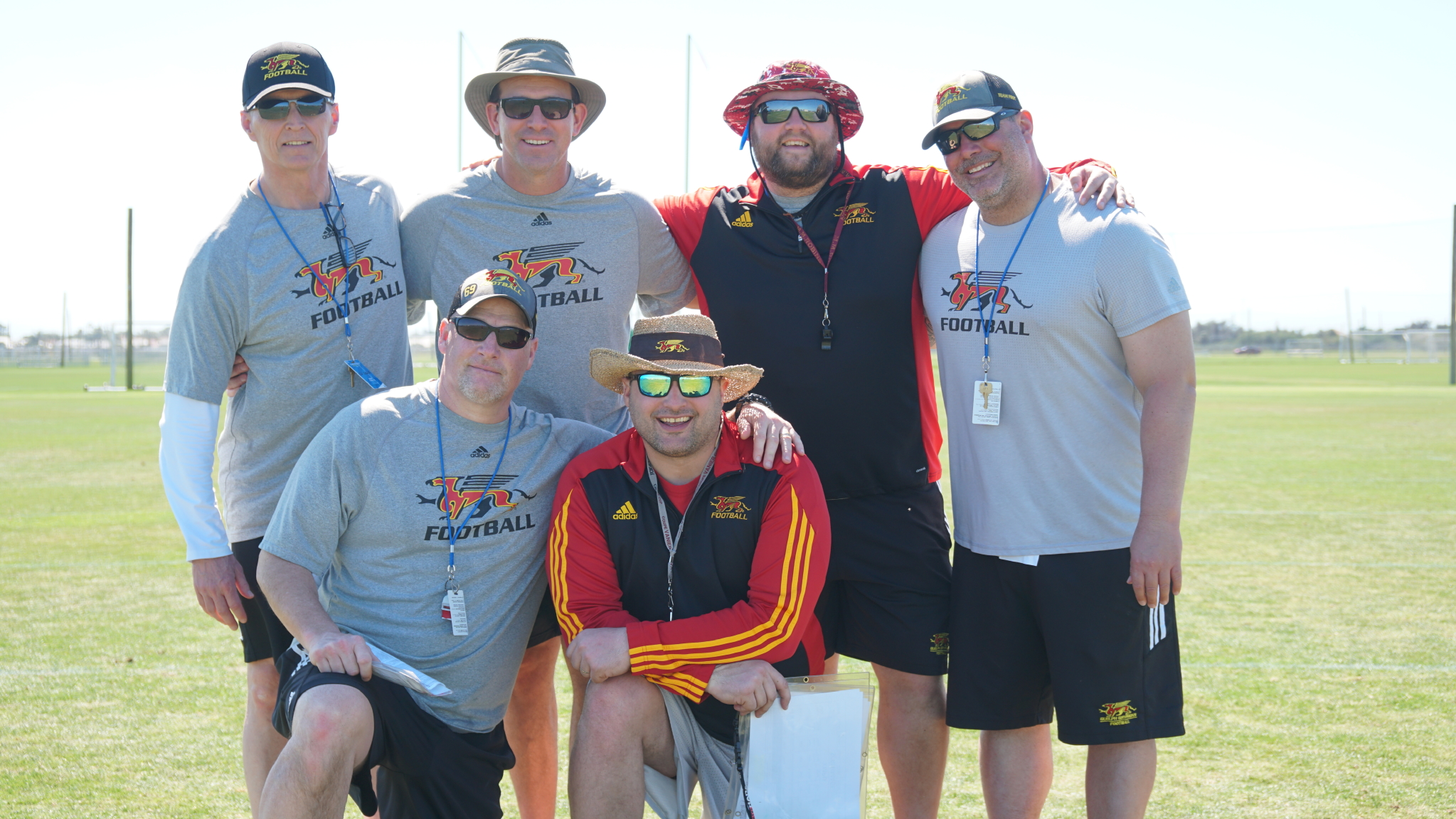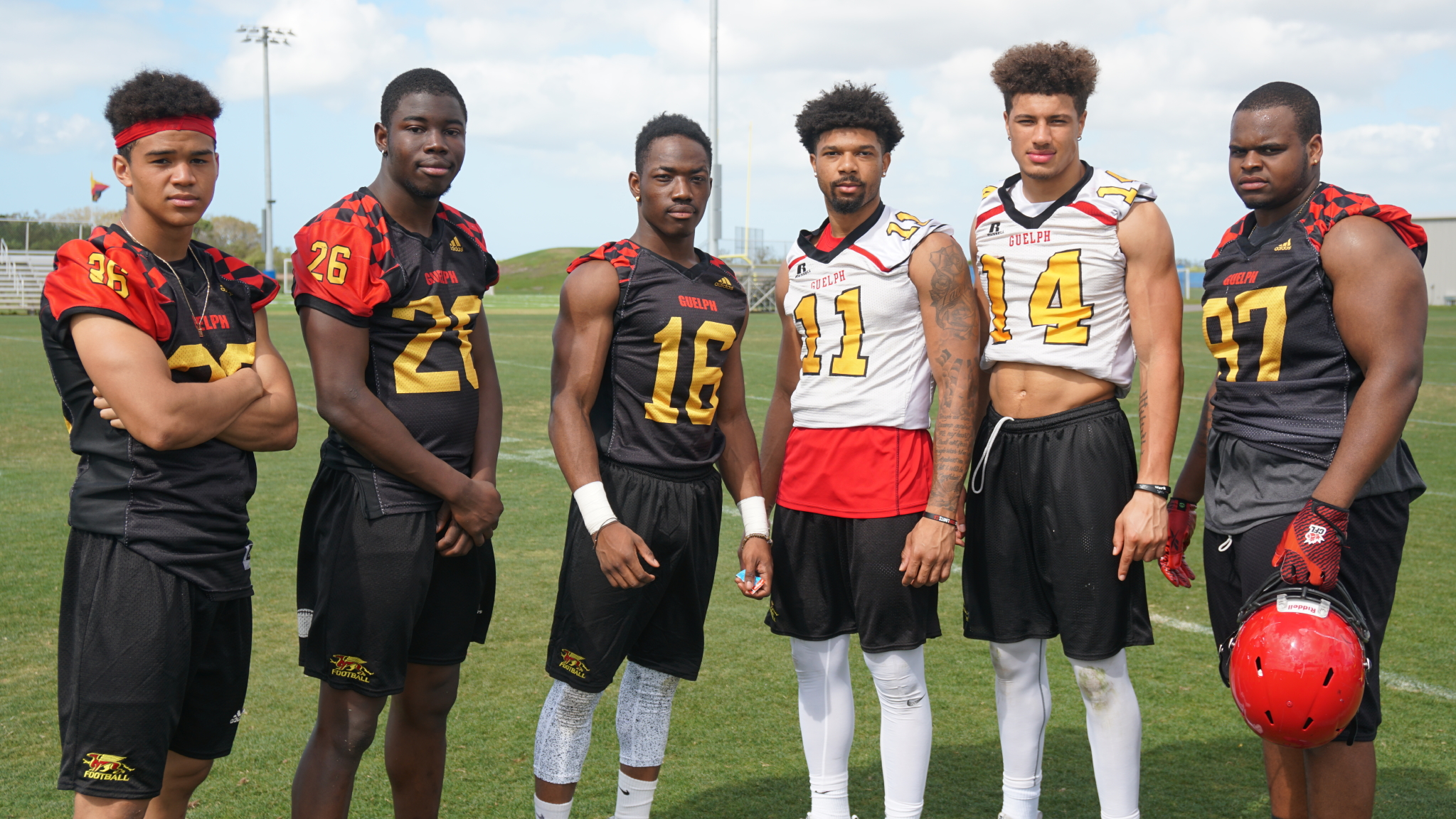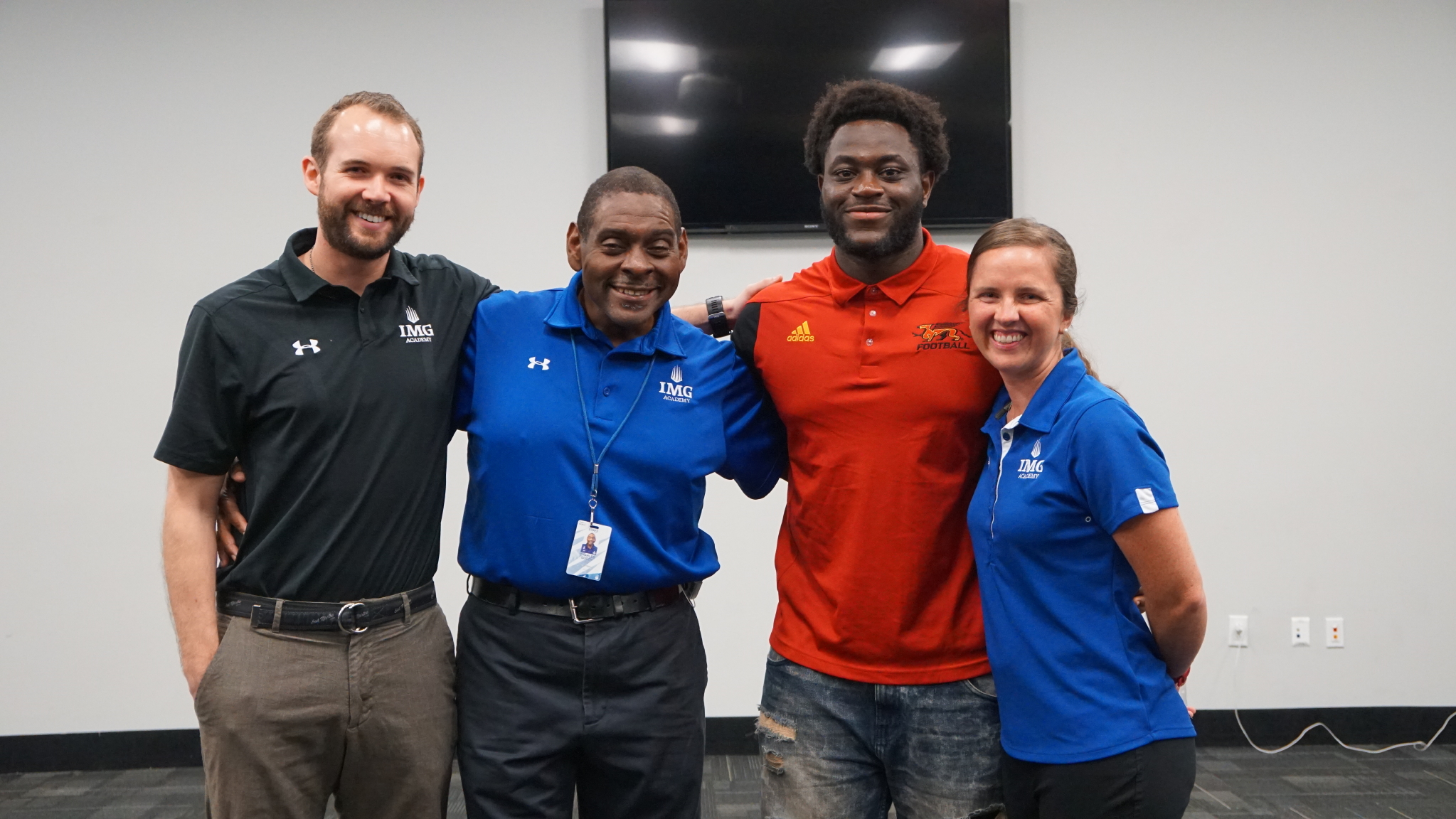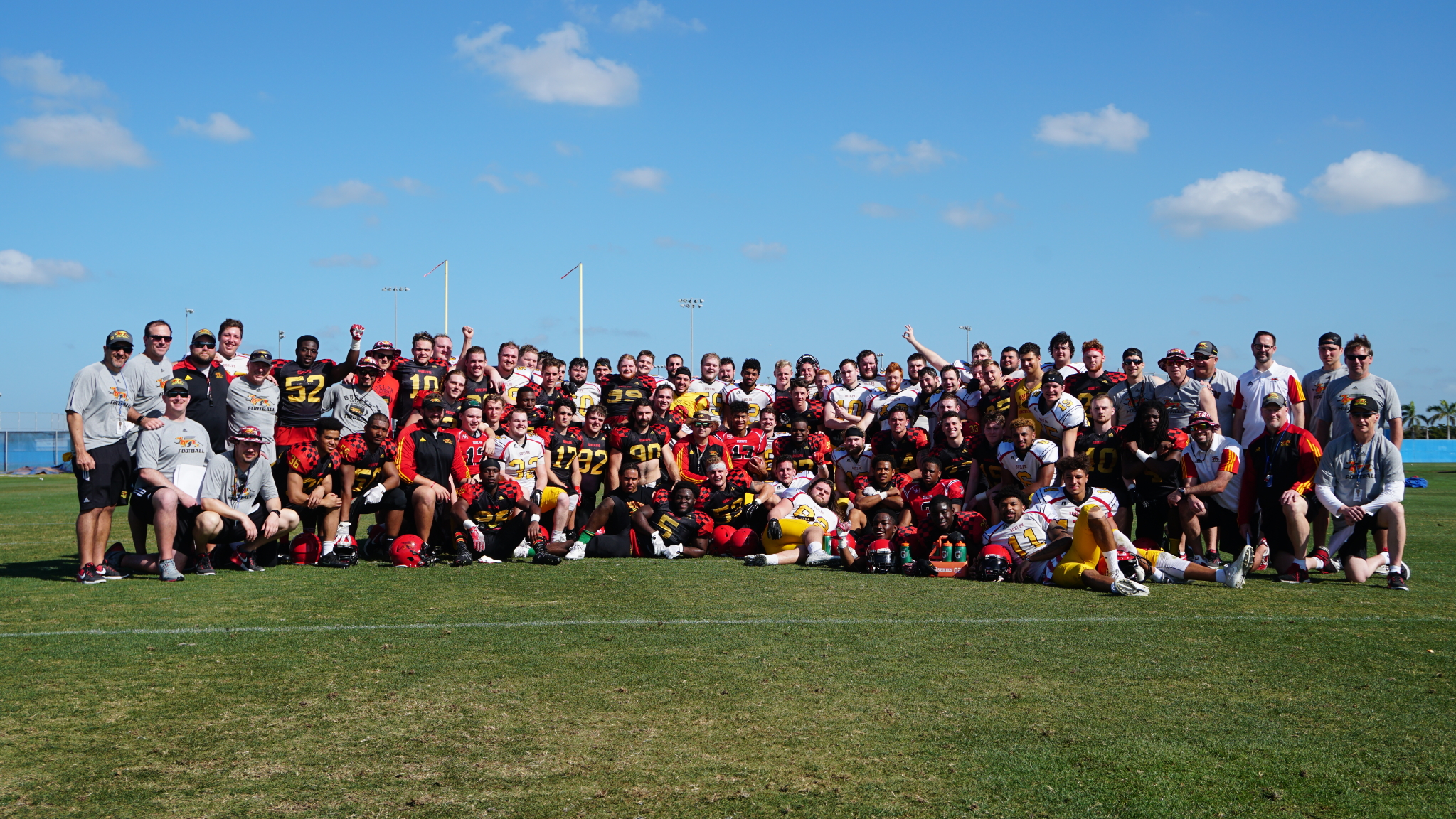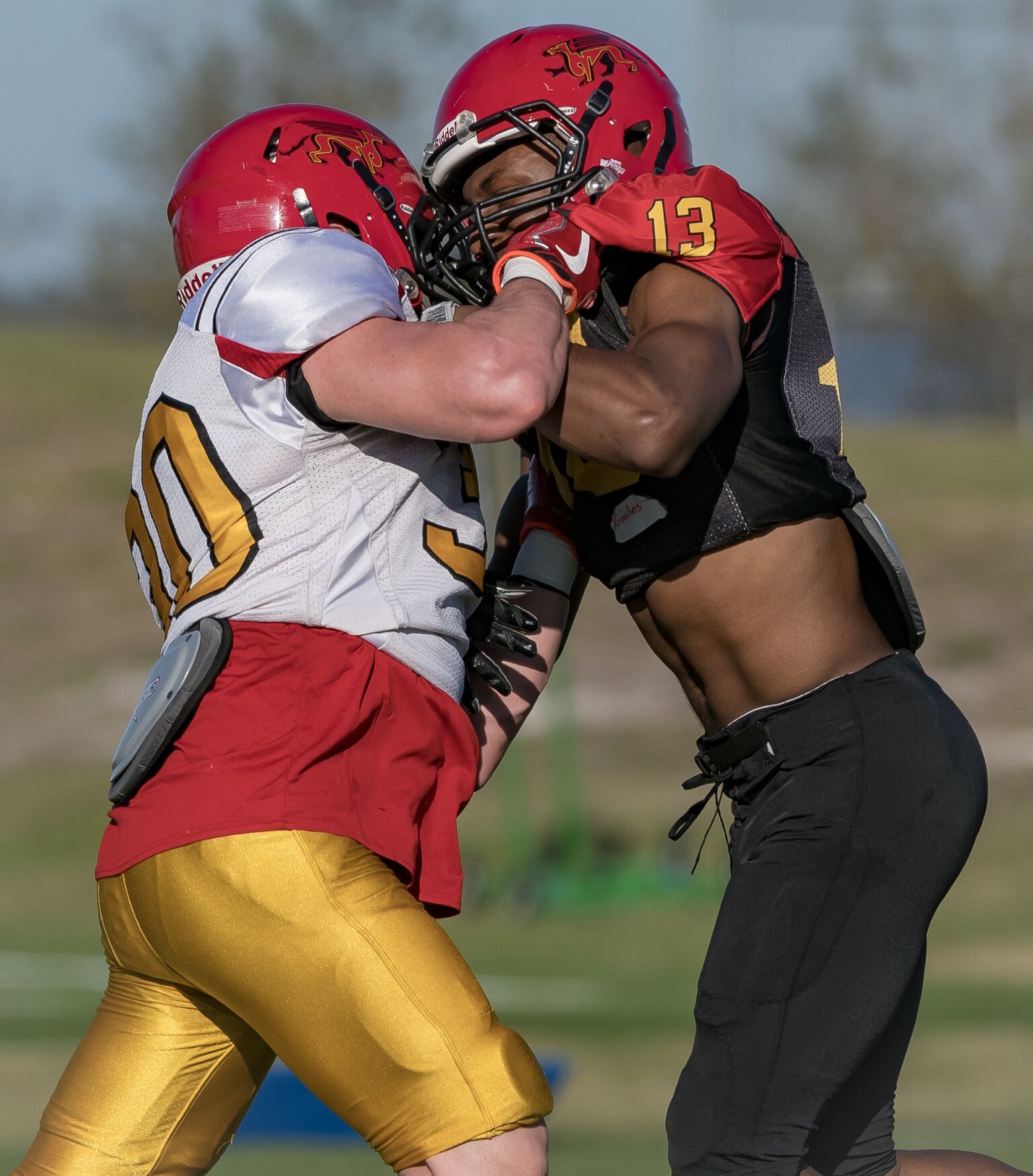 For the second time in five years the Gryphons will spend Reading Week in Florida. The Gryphons are to hold their winter training camp at IMG Academy in Bradenton, Fla.
Gryphons in Florida: Through My Eyes
As a new addition to the large team of people who are involved with the Gryphon Football team, I have had the privilege to get to know and understand the ins and outs of this program better than the average eye.