Gryphons For Life
Gryphon Football has an active alumni group providing financial and non-financial support to all Gryphon Football athletes.
Formal mentoring through the Mentoring Athletes Program (MAP), memberships to the Friends of Gryphon Football (FOGF) or contributing to a variety of scholarship opportunities are examples of alumni support.
Annually, alumni gather at various events including the Gala Dinner, Golf Tournament, home and away games - especially Homecoming - and Regional Outreach Receptions.
Once a Gryphon, Always a Gryphon.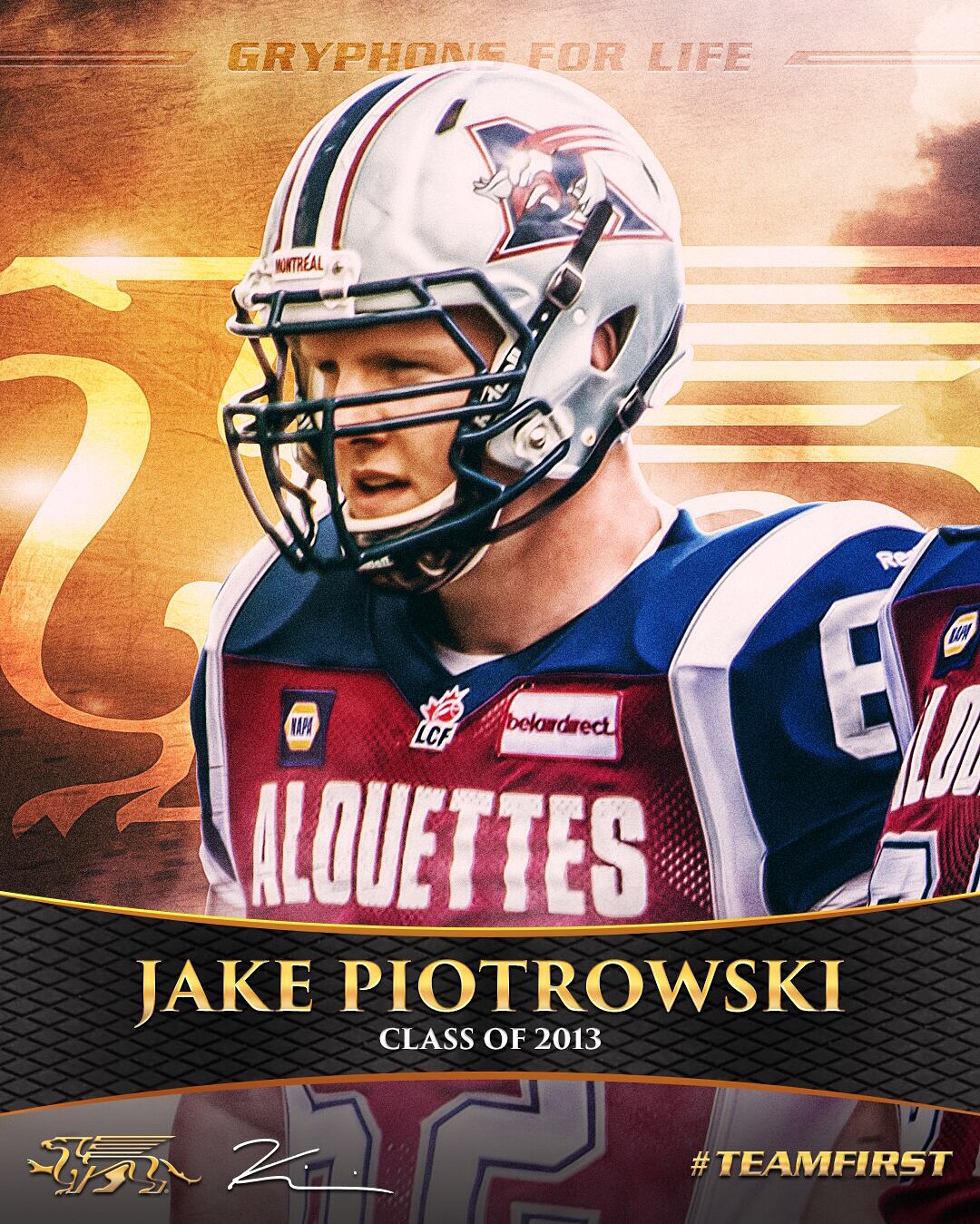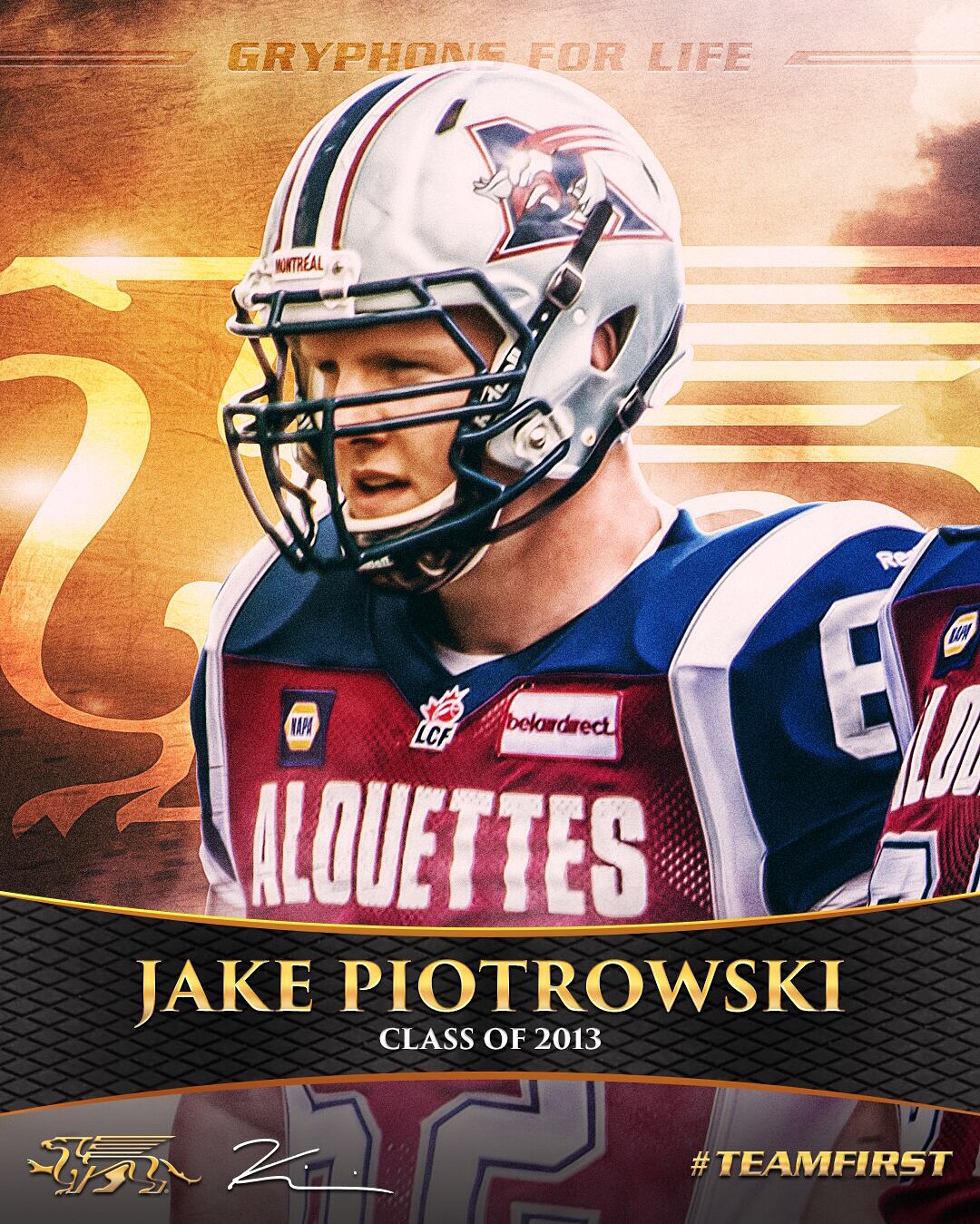 The Gryphons For Life media series is updated annually, highlighting Gryphons who are continually supporting our program.
Each year we are looking for opportunities to promote our generous alumni and their contributions.